By Habeeb Onawole -Nov 28, 2020 Facebook Twitter Linkedin ReddIt
Microsoft is having a second attempt at bringing Android apps to Windows 10. The first attempt was in 2015 and was called Project Astoria which would bring support for Android apps to Windows 10 Mobile but was eventually canceled in 2018. This second attempt has been dubbed "Project Latte" and its goal is to bring Android apps to Windows 10 as early as next year.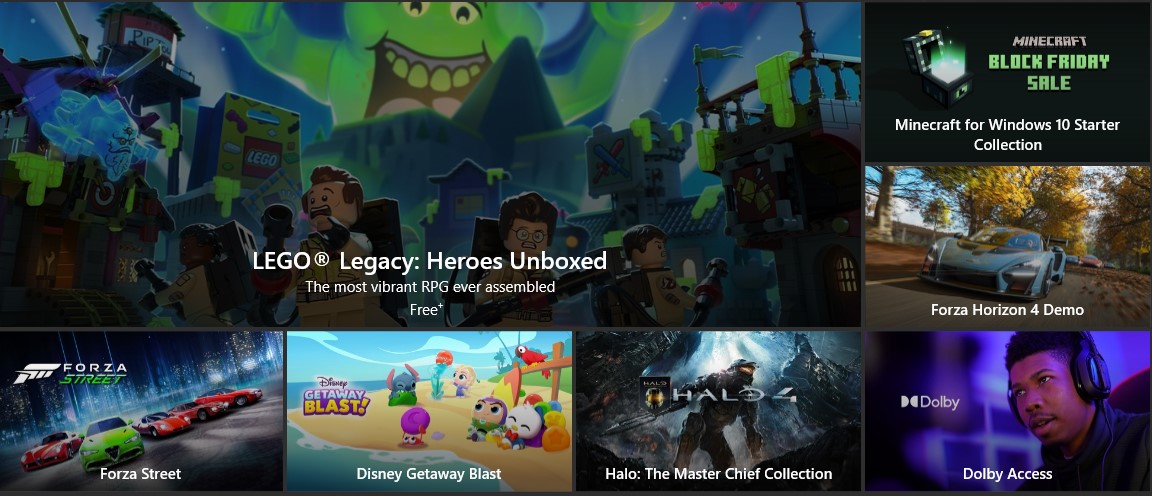 A report by Windows Central says that the new project will most likely be powered by Windows Subsystem for Linux (WSL). When it goes live, developers will be able to bring their apps to Windows 10 easily "with little to no code changes". The apps will be packaged as MSIX, Windows app package format before they are submitted to the Microsoft Store.
If Microsoft succeeds, the Windows app store should get several thousand more apps. However, the question of how the apps will look on Windows considering that the screen size of the average computer is way bigger than that of the average phone.
The source also mentions that Project Latte may also not support Play Services as Google doesn't allow Play Services to be installed on devices that are not powered by Android or Chrome OS. So for apps that require Play Services may have to remove that requirement for their Windows version.
If Microsoft succeeds with Project Latte, it will make Windows a platform with support for several types of app packages including PWA, UWP, Win32, and Linux. It should also make devices powered by Windows 10 on Arm more alluring to consumers.
Microsoft is expected to announce the project next year and release it as part of the fall 2021 Windows 10 update.